Stó:lō Library & Archives/Repository
Stó:lō Library & Archives
Open: Tuesday - Thursday 8:00am-4:00pm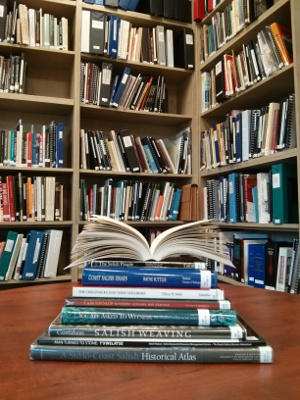 Please note: The library is currently closed to the public due to Covid-19. Will notify here when we return to public useage.
The Library and Archives houses a collection that focuses on information about the Coast Salish, particularly the Stó:lō.

There is material available about the history, both pre and post contact, culture, society, language and oral narratives. In addition to those topics, there is also material about land, and land claims, art, education, archaeology and place names.


Click here to search the Library Catalogue
Click here to browse our YouTube Channel


The Stó:lō Archives was established in 1996 by the Aboriginal Rights and Title department with a mandate to support and encourage all the Stó:lō to re-establish, protect and assert self-government through research, documentation and communication of Stó:lō rights and title. The Archives contains supplementary information to the Library holdings such as maps, transcripts, oral history, photographs, video recordings, archaeological reports and unpublished material.

Aspects of the management measures outlined in the Stó:lō Heritage Policy include access to the Stó:lō Library & Archives by way of the Stó:lō Research Registry process. Straight forward requests for information that do not require significant staff time can be sent directly to the librarian. More in-depth research requests will be dealt with by the Registry which is intended to coordinate research projects involving the staff and resources of the SRRMC.
Research Registry Application PDF 116kb

For more information, contact the librarian at 604-824-2431 or email Stephen.Shurgold@stolonation.bc.ca
---
Repository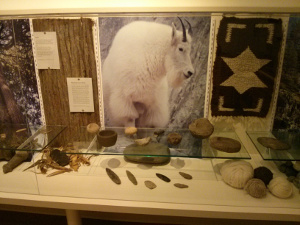 Facilities associated with the SRRMC Archaeology program include the Material Culture Repository. The Repository houses cultural artifacts in a respectful manner and place. Cultural objects include a collection of Coast Salish baskets and many archaeological artifacts either collected during research projects or donated. These objects are held in trust by SRRMC on behalf of all Stó:lō.
Please visit the Reciprocal Research Network (RRN) to search our material cultural collection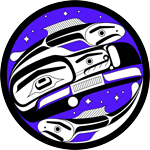 RRN is an online consortium of museums and cultural centres worldwide, dedicated to Coast Salish research, free of charge. Simply request an account, and continue your learning about Coast Salish heritage.
The Stó:lō Material Culture Repository has been upgraded!

The Stó:lō Material Culture Repository, located at the Stó:lō Resource Center at Stó:lō Nation in Chilliwack, BC, is managed by the Stó:lō Research and Resource Management Centre (SRRMC), and is home to over 16,000 cultural objects primarily from Stó:lō Territory, cared for on behalf of the 11 First Nation members of the Stó:lō Nation, and the broader Stó:lō community. In 2017, the SRRMC received the British Columbia / Canada 150: Celebrating B.C. Communities and their Contributions to Canada grant award for the Stó:lō Material Culture Repository Storage Systems Upgrade project. Storage in the repository has been updated, including modular drawer cabinets, shelving, and mechanical assist storage, along with new tables, desks, and viewing carts to facilitate researchers and community members in viewing objects in our collection. Installation of cabinets is complete and we are currently in the process of repopulating shelves, which will be completed by the end of 2018. The SRRMC would like to welcome community members and researchers to the upgraded Stó:lō Material Culture Repository. The facility is wheelchair accessible.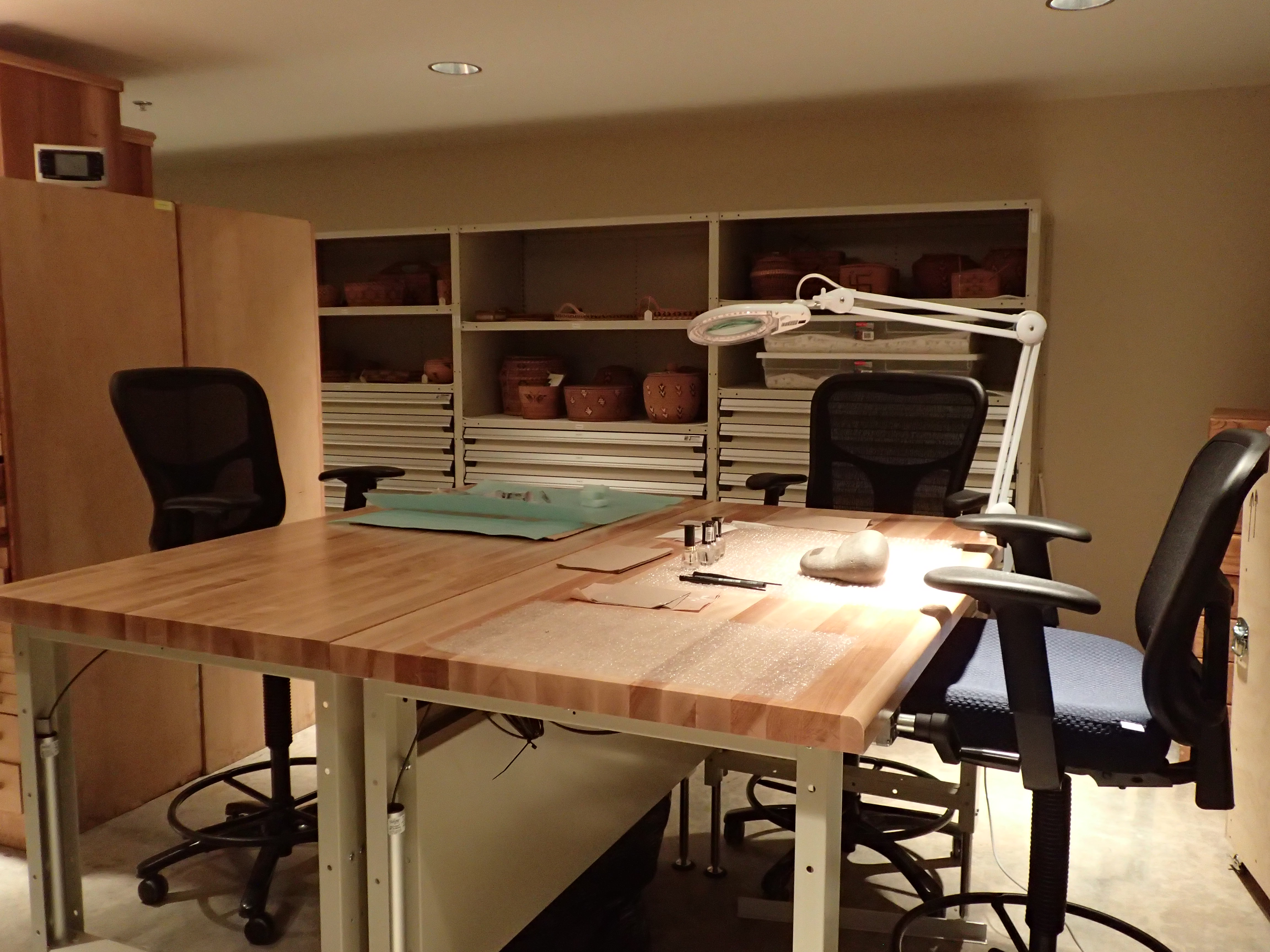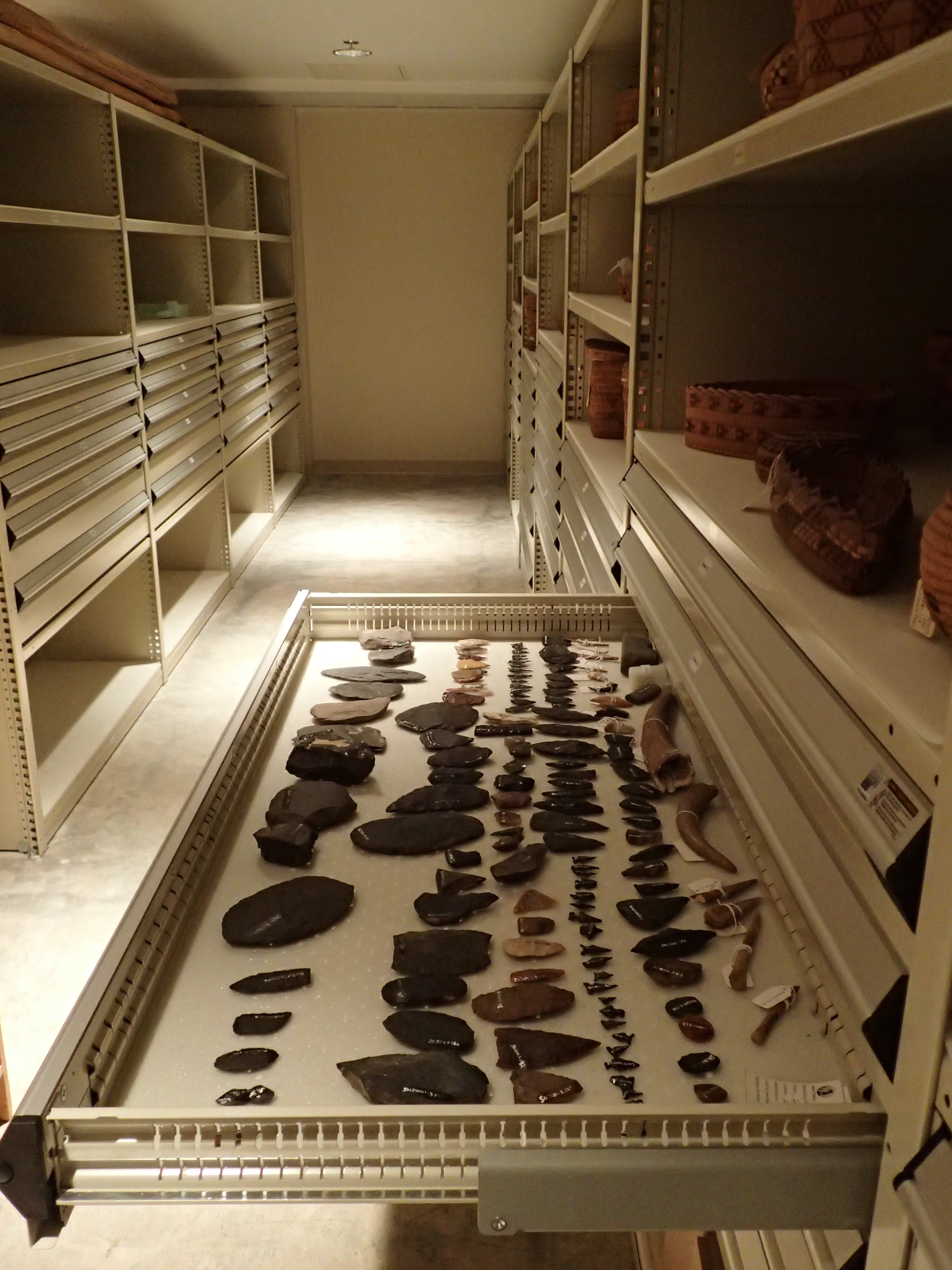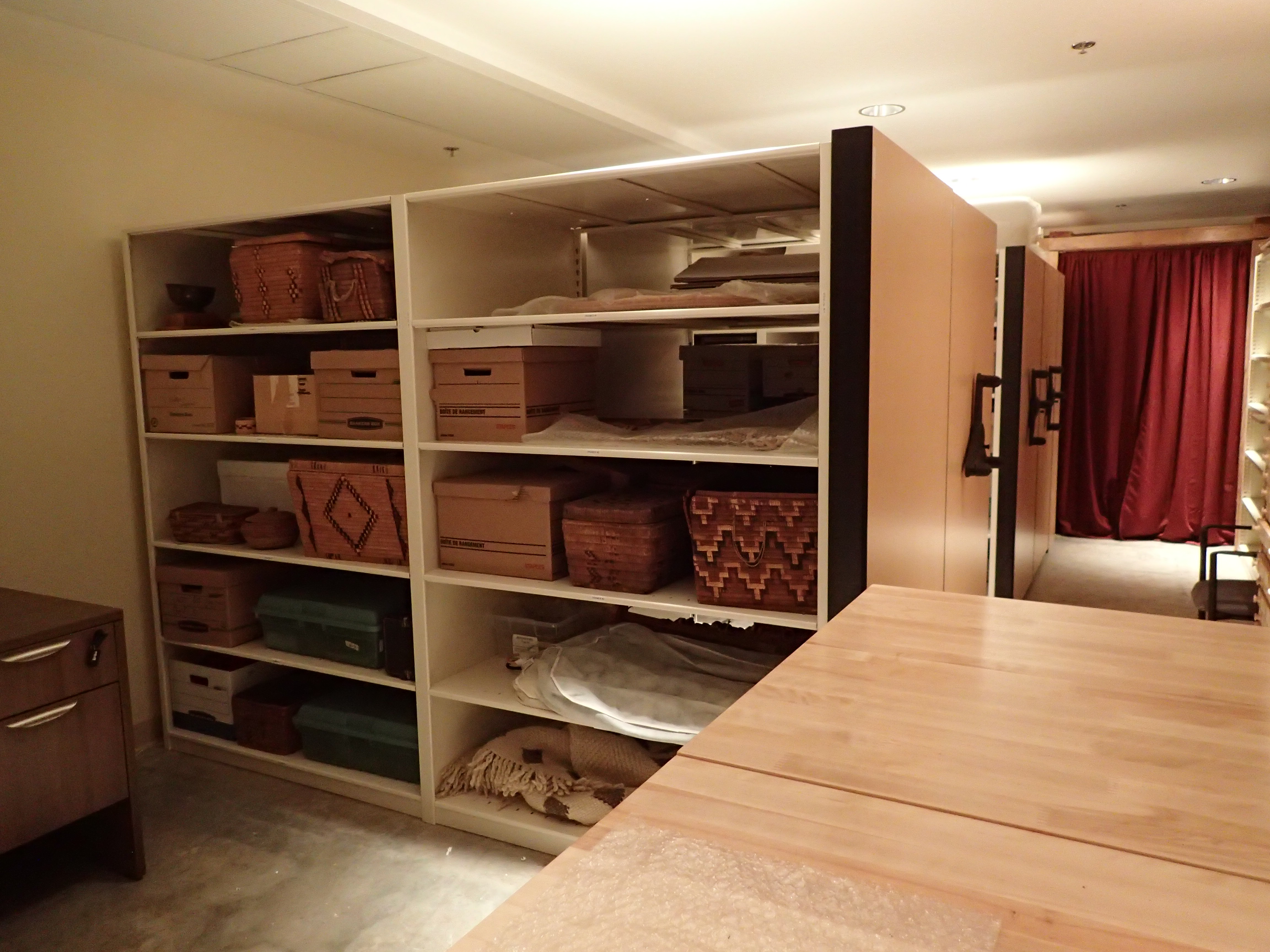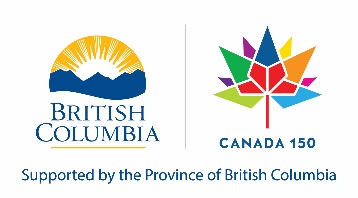 ---
Downloadable PDF